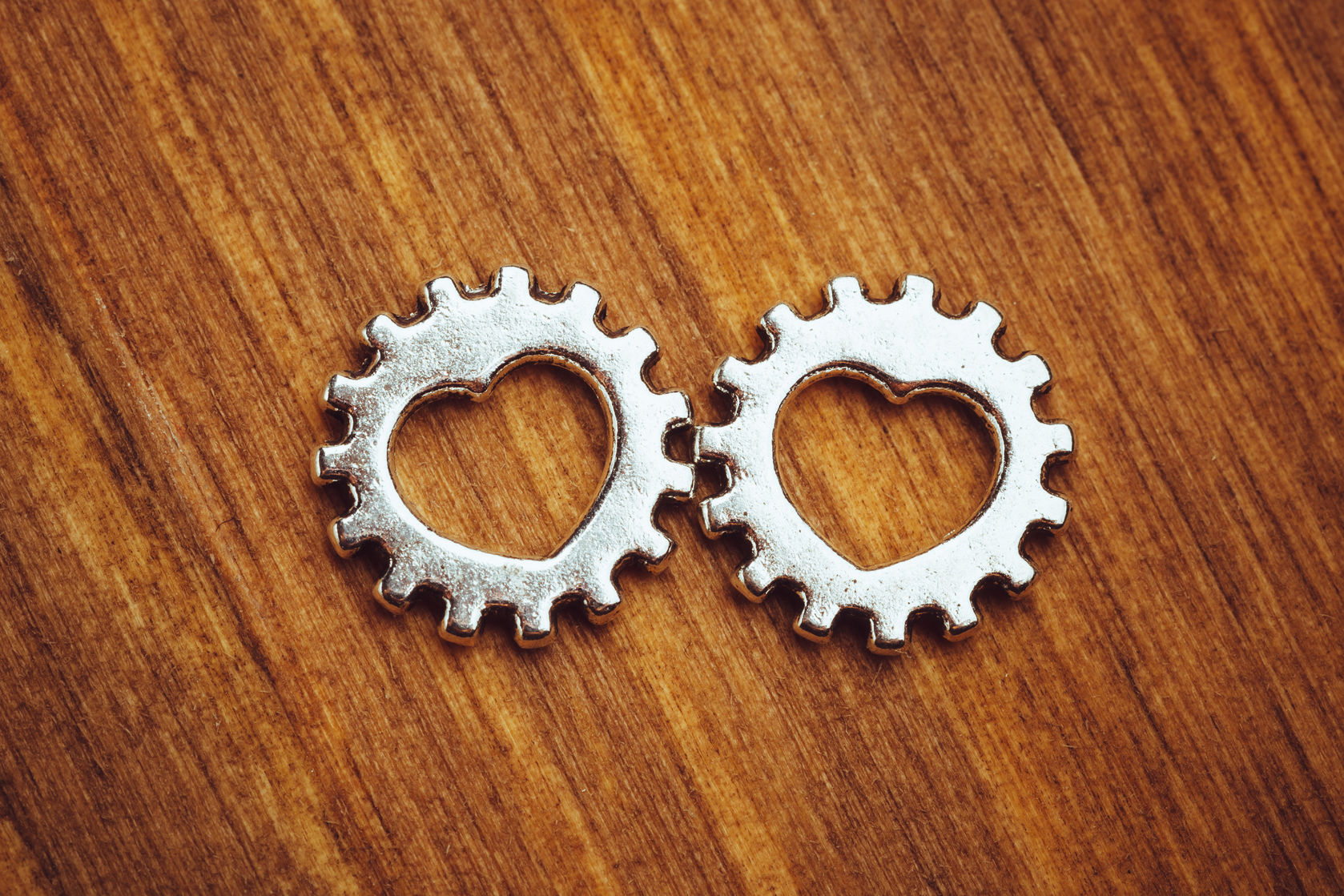 Marriage Maintenance
One of the things I love about Greater Portland is that we have a heart for marriages. Marriage, like a car, needs a tune up often so the relationship can be healthy and thriving. It's important not to wait till a crisis happens because, like a car, you may need a complete overhaul and that can be expensive and really unnecessary.
If you'd like to get a free "vehicle inspection" for your relationship, I'd encourage you to check out this link which has a variety of assessments to see how your marriage is doing. http://www.nathancobb.com/marriage-quiz.html
If you find yourself experiencing difficult challenges in your relationship, I encourage you to check out our Marriage Mentoring ministry. Trained couples are available to help you work through some of the tough stuff.